Traveling with kids spells major planning and organization especially on the part of the mother. It's hard enough to manage crying children at home, how much more when you're in a plane 20,000 feet above sea level?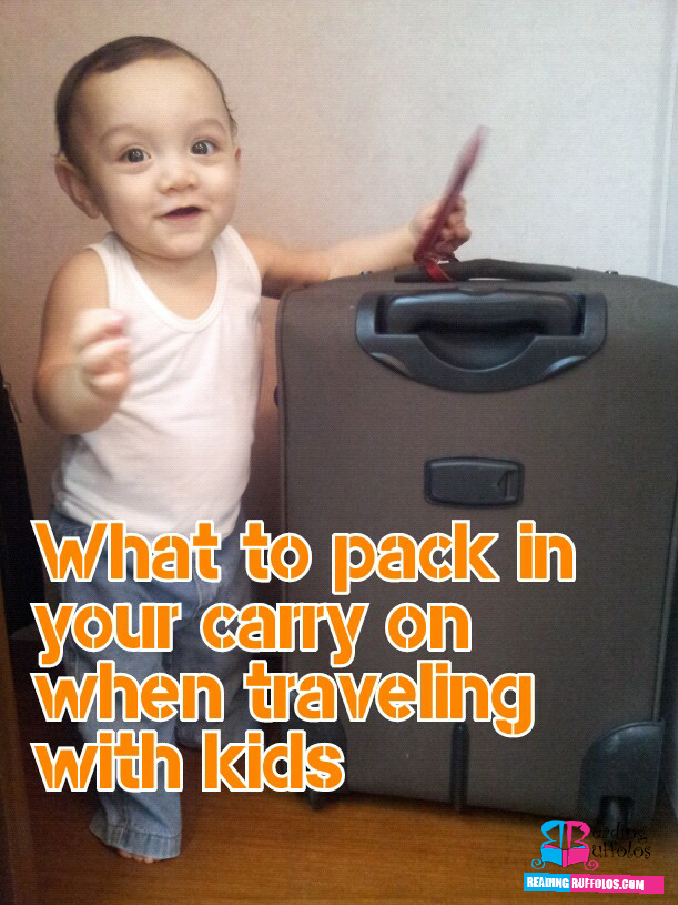 Two years and several miles after, I have learned a few tips and tricks when its comes to traveling with kids. I'm sharing them in this post as your family takes on the vacationing mood this holiday season. 
1. Pacifier
If you're traveling with a baby, note that take off and landing are two crucial events in a plane ride. Give your baby a pacifier during take-off and landing portion of the flight. We've been using Nuk pacifiers for our children. You might want to feed your baby after take off because if she's full, she won't take the pacifier and you'll be a miserable parent trying your best to hush up that crying child while everyone else is throwing you those dirty looks.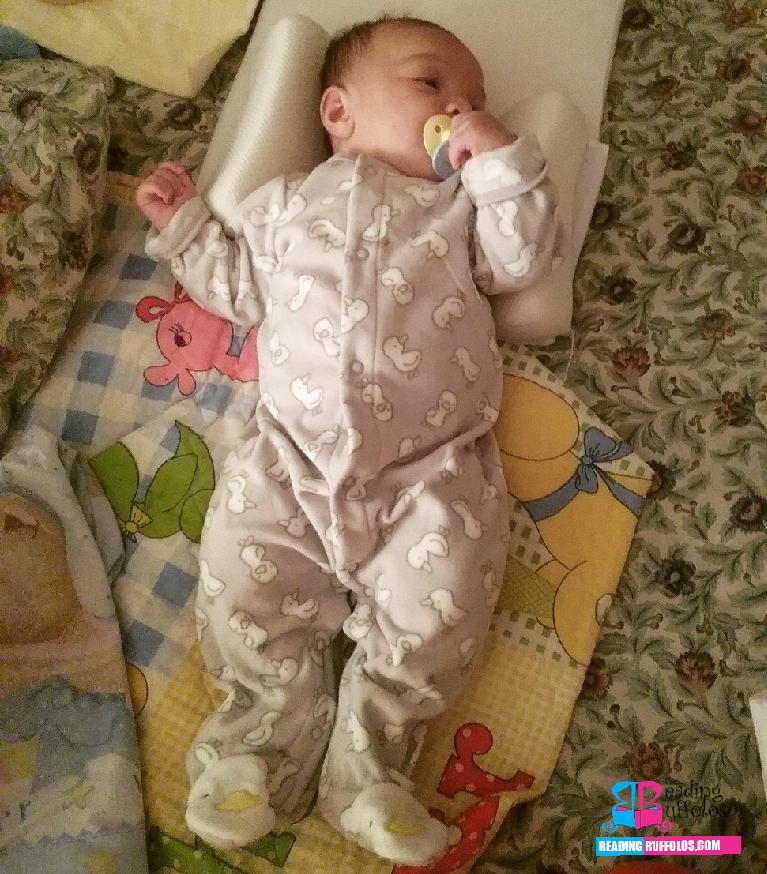 2. Snacks
Most airlines offer peanuts and potato chips but are these the kind of food you want your children to eat. Uh, no. Some airlines serve really great chocolate chip cookies but the sugary content will make your kids crazy and they would prefer running up and down the aisle in the entire duration of the flight. I'm talking about young children here between two to five years old. It's a disaster. So… you might want to bring sugar-free snacks or those that are not rich in high fructose corn syrup.
3. Books
Nicholas and Antoinette were 15 months old when they had their first long-haul travel. We traveled for 15 hours from Guangzhou to LA. Antoinette didn't sleep at all. I was one pissed off, grouchy, grumpy mother. I was ready to throw her out of the plane. Ha! The only bright spot in this stand off was that she didn't scream in the entire flight. I was able to manage her because I brought along books. Some of these books were Eric Carle's Rooster's Off to See the World; Pancakes, Pancakes; Papa, Please Get the Moon for Me; The Very Hungry Caterpillar; and A House for Hermit Crab. I also brought along some English-Chinese board books which, at that time, were her favorites. Bring the small ones, paper back copies or trade books will do as long as you have something to divert their attention. Also, if you have eatablished a routine of reading to them before bedtime, you can still continue with your routine. In May of this year, we traveled again from Guangzhou to LA and I read Margaret Wise Brown's Goodnight, Moon to a crying Nicholas. He slowly calmed down and began pointing at the pictures. A few minutes after, he was asleep.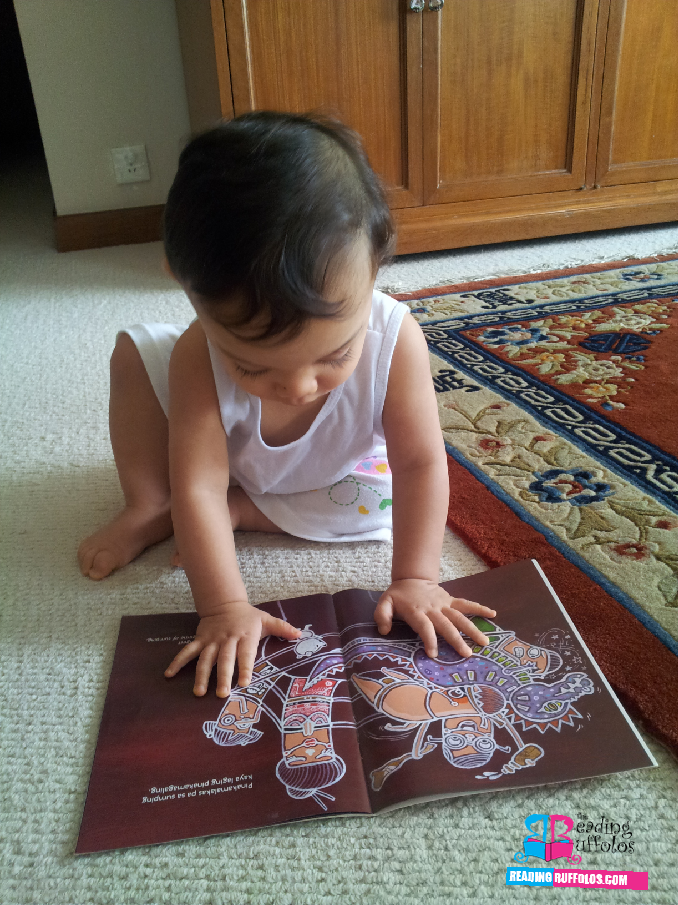 4. Extra sets of clothes
A myriad of things can happen even in a one-hour flight. If you have a baby, chances are she'll puke on you. Be ready, be prepared. Get that backpack packed with extra shirts for you and extra sets of clothes for your child. You really don't want to exit the plane with milk burps on your blouse.
5. Mini towels and tissue paper
This is actually your first line of defense from the milk burps. When you're burping your baby, protect your shirt by placing these towels over your shoulder. For older kids, these towels can serve as your cleaning rugs especially when you don't have tissue paper. Kleenex have tissue paper in travel packs and that makes traveling more convenient.
6. Vapor or Baby Rub
This is very helpful when your children have cough and colds while traveling. What I do is to put vapor rub or baby rub on their feet, massage their feet for a few minutes, and cover their feet with socks. It never fails to calm them down and brings then to Slumberland a few minutes after.
7. Some coloring books and crayons
Keep them handy whether you're taking a short- or long-haul flight. Kids' boredom strike at the most unexpected time. They throw tantrums when people are asleep. There are times that even the widest movie selection in your entertainment set onboard that business class accommodation won't be enough. Coloring books and crayons may do the trick.
8. Separate mini-bags for important items and docs
My carry on is either a backpack or a big shopping bag because I can shove everything inside it. However, I've learned the science of organized chaos by making sure that different items are placed in different mini-bags so it's easy to spot them when needed. For instance, passports and other documents are placed in pink waterproof bag, my makeup kit is in a brown bag, snacks are in a blue bag, pens and pencils are tucked in a case, shirts and towels in a white bag, medicines in a green pouch.
Traveling with children entails careful logistical planning. Try working on a checklist so you don't forget anything.  You may also want to check with your pediatrician if there's something she can give to your kids so they don't turn fuzzy and fidgety during the flight. Do not forget to load up on patience. You will need high dosage of Vitamin P when you're cruising above the Atlantic Ocean and your child is crying, complaining of a painful ear.
Good luck and all the best!
***
Disclosure of Material Connection: Some of the links in the post above are "affiliate links." This means if you click on the link and purchase the item, I will receive an affiliate commission. Regardless, I only recommend products or services I use personally and believe will add value to my readers. I am disclosing this in accordance with the Federal Trade Commission's 16 CFR, Part 255: "Guides Concerning the Use of Endorsements and Testimonials in Advertising."