JAKARTA – I'm writing this inside Gate E4 of Soekarno-Hatta International Airport as I await my flight to Singapore. It's September 10 and I am down to the last leg of this three-country trip.
Seven days with my backpack has been another adventure for this 31-year-old wanderlust but… I cannot wait to be home to be with Jeff and the mutants.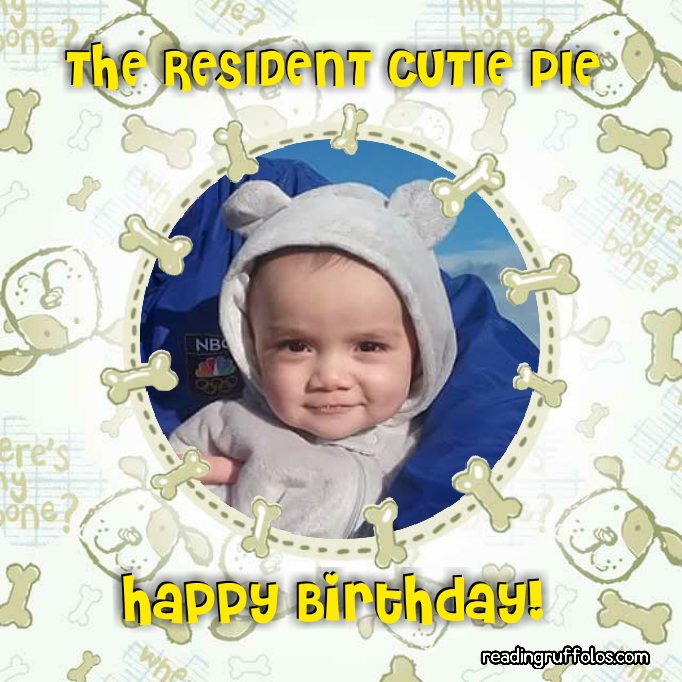 I will arrive on September 12 at 1:00 a.m. But I will only be staying for a few hours at home to change bags and enjoy short snuggle-cuddle times with my family because I have another flight at 2:00 p.m. for the Manila International Book Fair.
I should be home by the evening of the 14th. That flight cannot be cancelled because our resident cutie pie, Jeffrey Peter Jr., will turn two years old on the 15th and I cannot miss this special occasion.
JJ was the baby whose name and gender have been revealed even before he was born.
Weird?
Not quite.
If you read my last entry, then you already know that my husband and I do not share one religion. (If you haven't read that entry, please click here.)
Jeff believes that I have a special connection to Heavenly Father because I almost always get what I pray for. But he's not confident about Heavenly Father granting his wish or favoring his prayers.
But he told me one afternoon about us having another baby. The baby is a "he" and he will be named Jeffrey Peter Jr.
This was even before we knew that I was pregnant!
When a pregnancy test kit produced two lines, Jeff told me the baby is a "he" and he is "Jeff Junior."
When a transvaginal ultrasound confirmed my pregnancy back in February 2015, Jeff was in tears. He told me again that a "Jeff Jr." will be born.
You see, Jeff prayed long and hard for Jeff Jr. We were already blessed with two adorable children when Jeff and I experienced a challenging time in our marriage. We were based in Guangzhou, China then. The twins were 16 months old when we learned of the pregnancy.
JJ is a happy addition to our brood.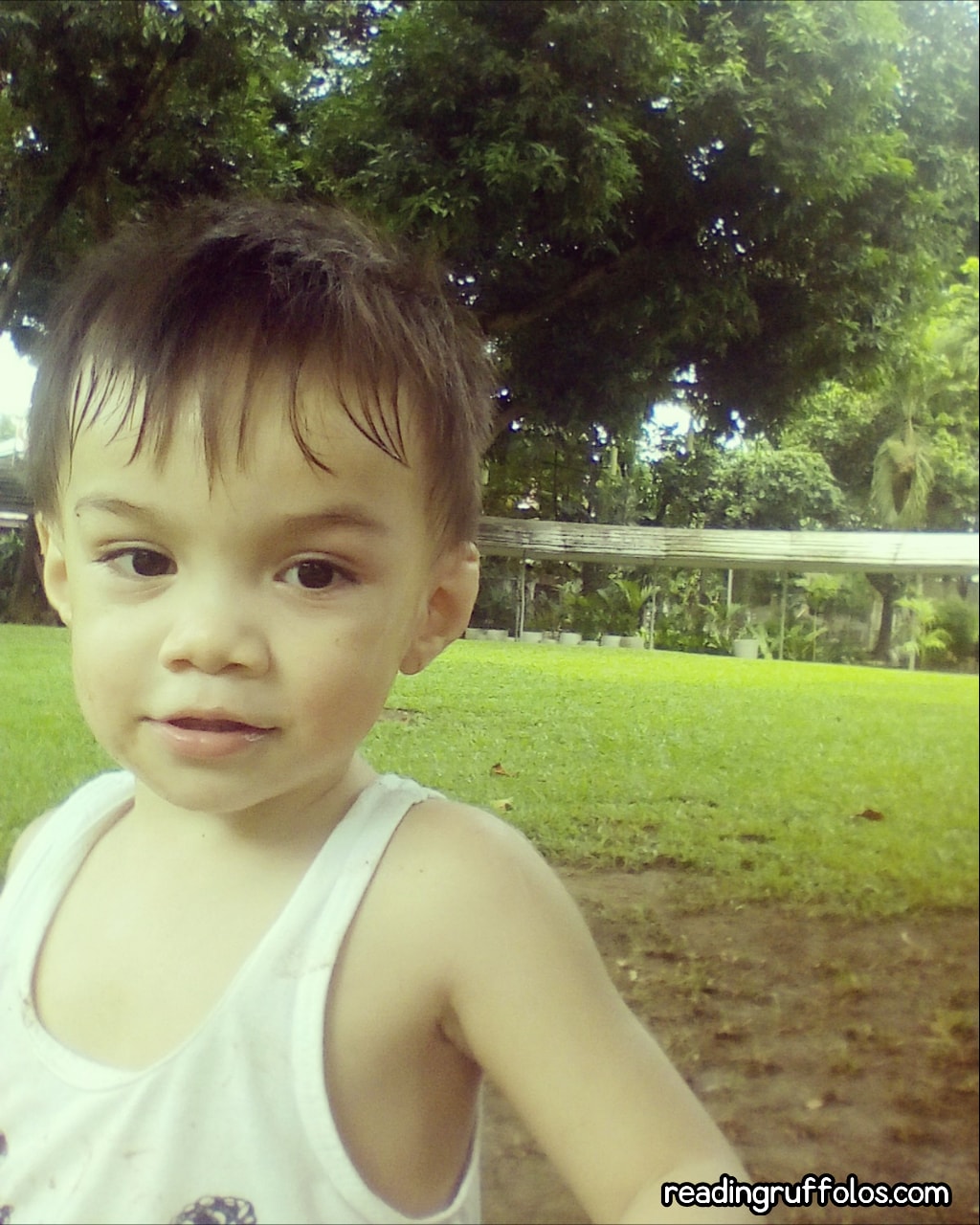 He was made in China, born in the USA and is currently being raised in the Philippines. He has traveled eight countries… and yet, he's only two years old.
I'm Dora the Explorer personified. Traveling is not just a passion or a hobby; it is my way of life. When I was pregnant with JJ, my feet was always itching to go places. This explains the reason why Jeff agreed to get on a cruise ship and sail Southeast Asia with his pregnant wife.
We moved to the US when I was seven months pregnant. Good Lord! The challenge of moving 13 luggage pieces with a huge belly with two toddlers in tow while waiting for Jeff to pick us up is still the most traumatic pregnancy experience I ever had in this lifetime.
I was exhausted and stressed out that I seriously thought that I'm going to lose JJ. The US move happened after I got robbed in Cebu (and lost my passport!) and after I got separated from the twins when we crossed the border of Hong Kong and mainland China.
This is why I always wonder why JJ is such a happy baby. I often times credit it to the late Bisaya social media comedienne, Chiquita whose funny videos were my source of happiness during my periods of depression in the US.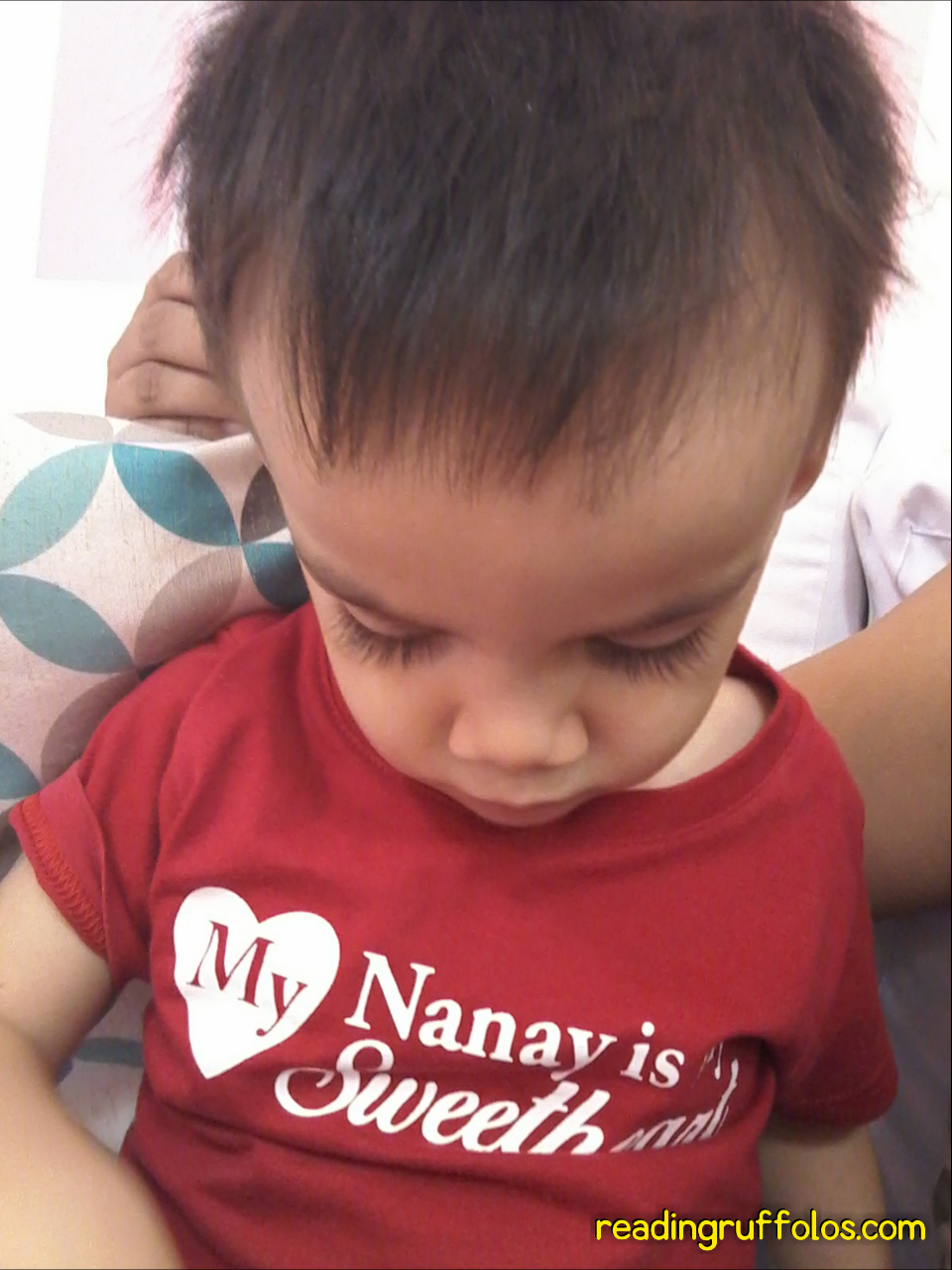 JJ's speaking ability developed faster than the twins when they were his age. This is due to the lpresence of two older siblings from whom he learned how to pronounce words and understand their meanings.
JJ sucks his thumb up until now. But I do not have the heart to wean him from this habit. He looks so cute and my heart melts every time I think about the privilege granted to me by the Lord to be the mother of this precious child. I pray that I can be a better mother to JJ and his two older siblings.
Last July, we took the twins to Montebello, where they celebrated their fourth birthday. In the morning of July 2, Jeff and I spent some time with JJ. He ran around the hotel's wide green space. He talked (or tried to talk) to the birds. He ate some soil, fell down more than a dozen times, and sang "Si Filemon" while examining the plants in the area.
These days, his favorite super hero is Superman, whom he "met" from watching the Superman movies shown the late 70s and the 80s and top billed by actor Christopher Reeve.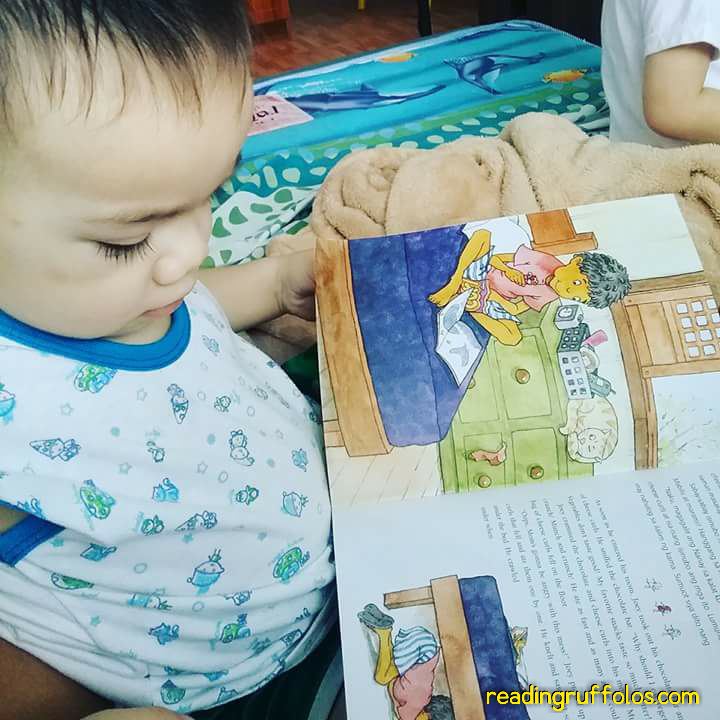 This little boy can eat – and he eats ANYTHING.
Every morning, Jeff and I look forward to JJ's knock on our door as he repeatedly greets us with, "Hi Dad. Hi Mom."
We are proud parents of this little boy who brings so much love and joy in our family.
Happy Birthday Jeffrey Peter Junior! You are loved, very much loved.