When I was younger, my Mom often asked me why I spent most of my money on travels and not on gadgets. I said that it's because I invest in experience. My answer surprised me then. But these days, in my life as an ultimate juggler, I have found the very reason why it is important to invest in experience.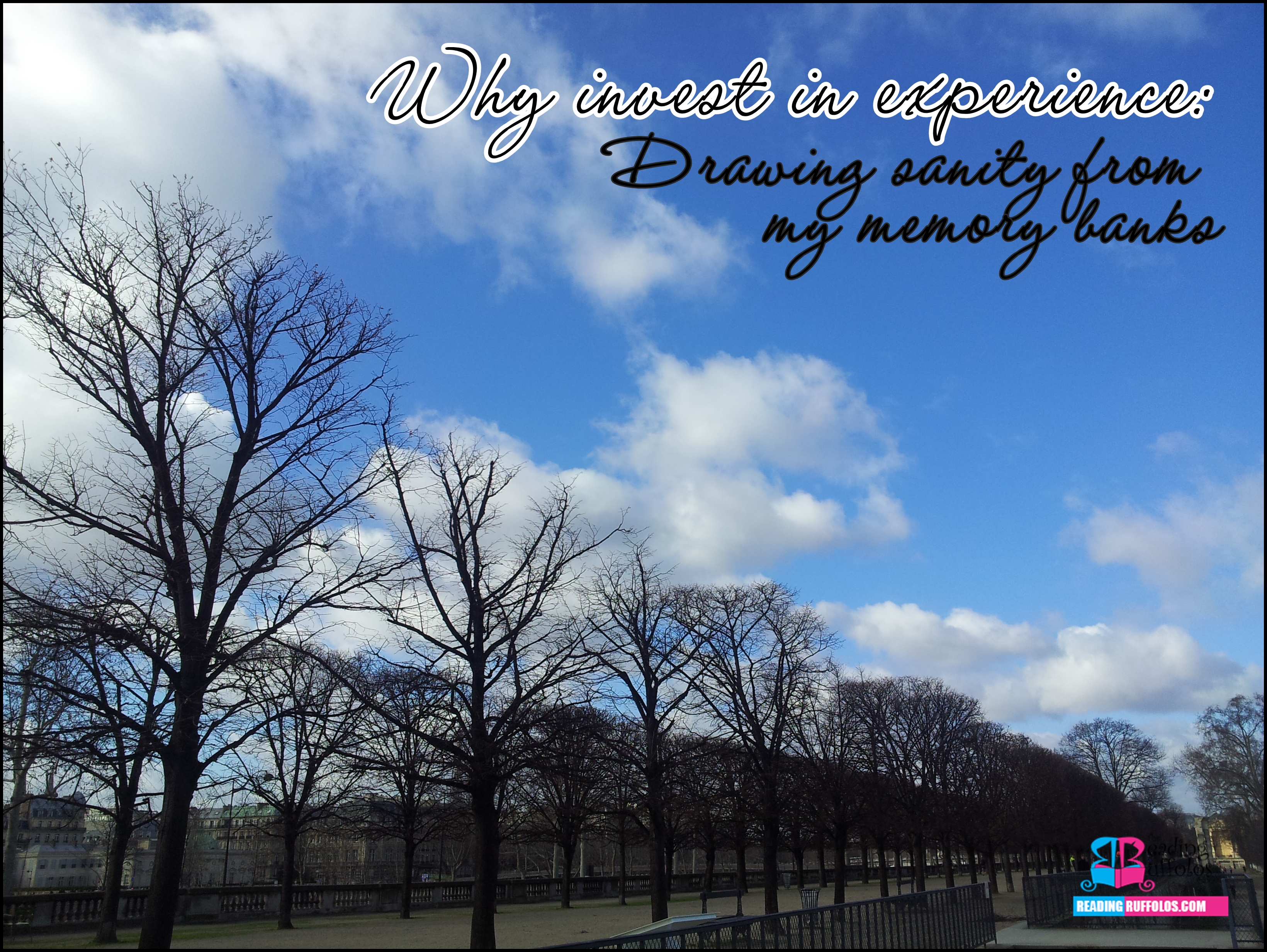 Influenza makes me crazy. So does 3:00 a.m. breastfeeding. A combination of the two transforms me into a lunatic. My patience was running out and was screaming for the baby to just please give me time to sleep when I decided to just block off the annoying sound and think about Germany in February 2014, one of the stops that Jeff and I made in that Europe trip. 
I remember perfectly what I felt the first time I saw the castles of Neuschwanstein and Hohenschwangau. I gladly went back to our room in Hotel Alpenstuben, which gave us a view of the castles from our balcony. I smiled, reminiscing the privacy that winter travel blessed us with. On the first three days that we were there, Jeff and I were the only checked in guests of thatt hotel. Three other couples and a family of five eventually joined us. How come I am aware of this aside from the fact that the hotel was unusually quite? Well, I'm pretty good at making people talk especially the receptionist who was amazed that I changed my earrings everyday "in the same way that you change underwear every day". 
Hilarious guy. I would have been slightly offended – in reference to my undergarments – but I was on vacation and the hotel served all kinds of cheese for breakfast which made me melt like frozen butter in a hot, tropical island. My heart and taste buds were feeling warm and fuzzy in the midst of winter.
Back to my present condition, I am reporting that I have fever, cough, and cold. I also have trouble sleeping because my six-week-old son likes to be fed, changed, and cuddled between 11:00 p.m. to 6:00 a.m.
I hate it.
Last night, I silently cursed Jeff. He was snoring, sleeping so soundly while I was miserable with only Dr. House and his pathetic musings about life and snide remarks about patient conditions as my company. I was done with this series marathons in 2010 but it gets lonely in the wee hours of the morning and a crying hungry newborn doesn't actually count for a lovely buddy at 2:00 a.m. So… I turned to Netflix, Dr. House, and sick people who eventually were healed in most cases.
At some point in my seven-hour ordeal last night, I broke down. Oh how I missed single life. Sleeping in, sleeping late, breasts which do not leak milk, the peace and silence of my apartment. I mourned for my freedom. I cried in behalf of my old self. I miss pre-motherhood ME.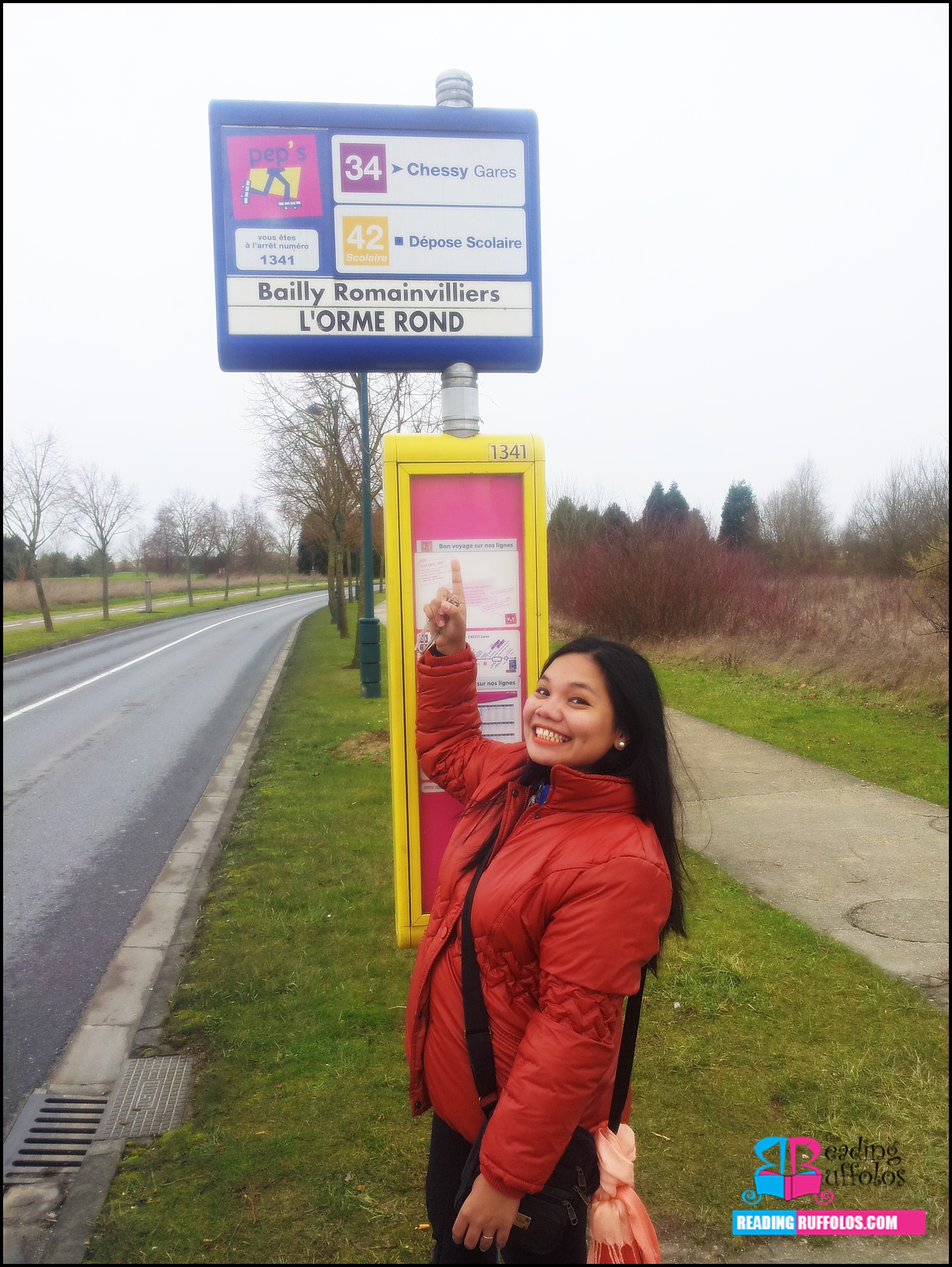 But I am fully aware that I cannot undo the events that happened in the last four years. I'm sure that I won't trade Jeff and our children for booze and sleeping in. However, I am entitled to feel bad and to whine so I indulged myself. When it gets really unbearable, I think about all the couple trips that Jeff and I enjoyed.
The bus ride in Hong Kong, the massage in Macau and Bangkok, the horrible Universal Studios experience in Singapore, the magnificence of Paris, the road trips in the US, that greasy smell in China, the phony cabbie in Malaysia, the cruise in the Pacific, the commercialism we saw in Vietnam, the organic ice cream in Bohol Bee Farm… I could go on forever…
For a minute or two, I get lost in those memories. Back then, I was mostly thrilled about the idea of traveling. It felt good to meet people, to experience another lifestyle, to eat sauerkraut, croissants, and dumplings in places where they are consumed almost every day. These days, I have a new sense of appreciation for those trips.
Jeff and I deposited those memories in our memory banks. We invested in them. I don't know if we ever realized that while staring at Da Vinci's Mona Lisa at the Louvre witnessing a man proposing to her girlfriend. Jeff believes in vacation. I do too. But I never thought that years after that Macau trip, I will be writing these words and saying that I'm still reaping the benefits of that overpriced massage. Because the memories of Macau (of Paris, Germany, yada, yada, yada) are getting me through in moments when I'm feeling ugly and quite frankly, useless.
When I was younger and more stupid, earning 11,000 PESOS  a month from working as a reporter, I set aside very little money for savings. My money was usually spent on travels. When my Mom asked me why I spend money on a non-tangible thing (e.g. travel), my reply was: "I invest on experience. Not gadgets or appliances." Of course, I was being a romantic. I should have invested in other channels early on. Oh well, I learned my lesson and did invest in other money-growing channels.  BUT… if you're reading this and selling insurance, please back off. I'm already covered.
Back to my previous point on memory banks… You see, I withdraw those memories when times are hard. I lay them infront of me and I smile by virtue of reminiscing how fun it was when my basic ability to speak French got me an old copy of The Little Prince for only two euros.
While my brain tells me that I'm imprisoned in this room, my heart reminds me of that fateful day in Hong Kong when Jeff and I bought rings for only 10 HK dollars  a pair. Those rings eventually became our wedding rings.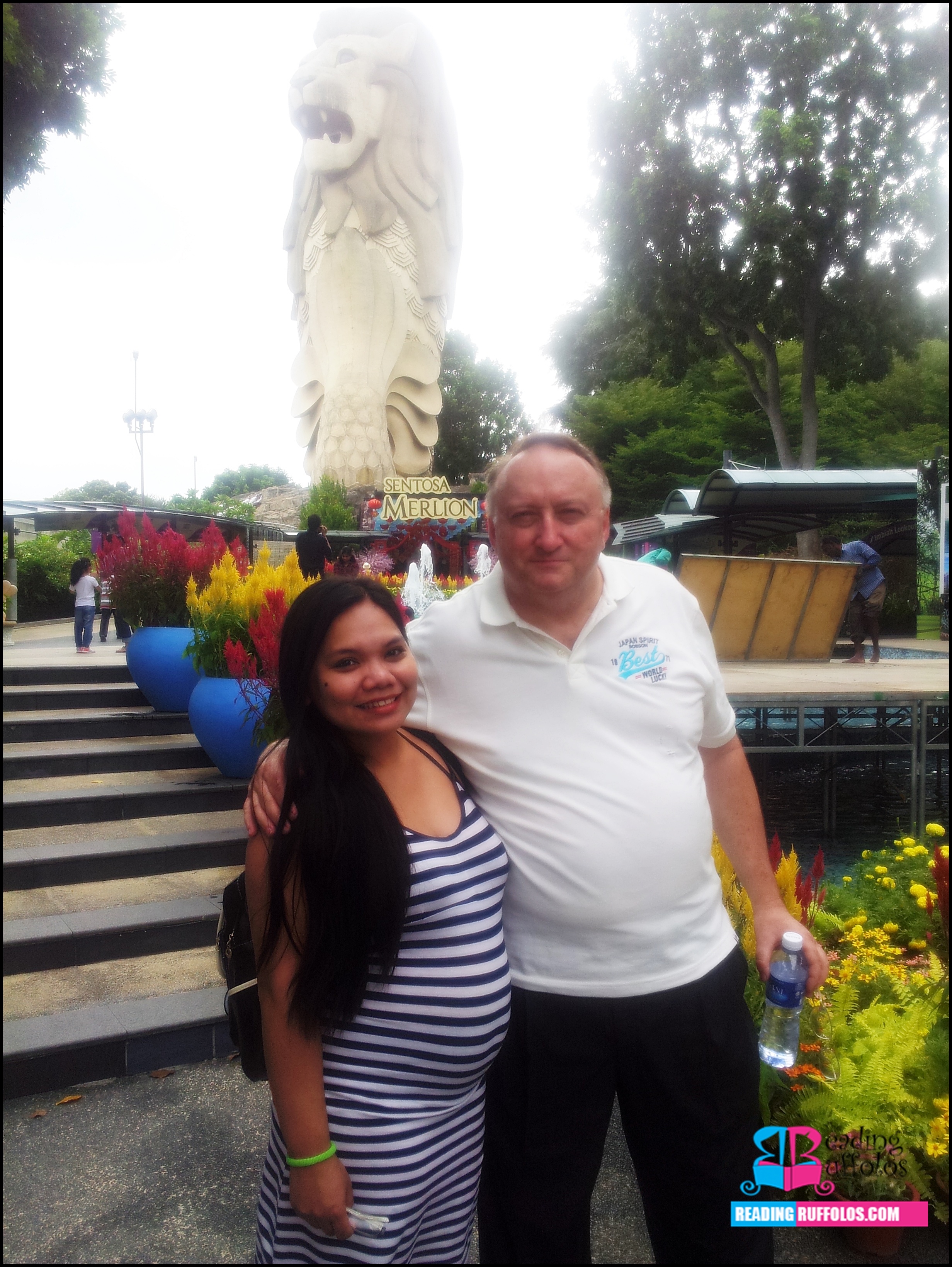 Not all are happy memories. But a lot of them are memorable. They speak to me in different ways. They show me how much I've grow in the last decade. They make me appreciate what I had then. They make me lament about the sleepless nights I am suffering now. They make me look forward about the future and the travels I will be having soon.
By June of next year, we plan to go to the Philippines to attend my graduation ceremony (to receive my diploma in language and literacy education), one more step in earning my Master's degree. Jeff and I are planning to leave the kids with my Mom and some trusted family members to take off and have another couple vacation.
As to where's the destination, I still don't know. Obviously, I'm really looking forward to it. I'm really looking forward to creating memories again and getting my passport stamped.
Again.