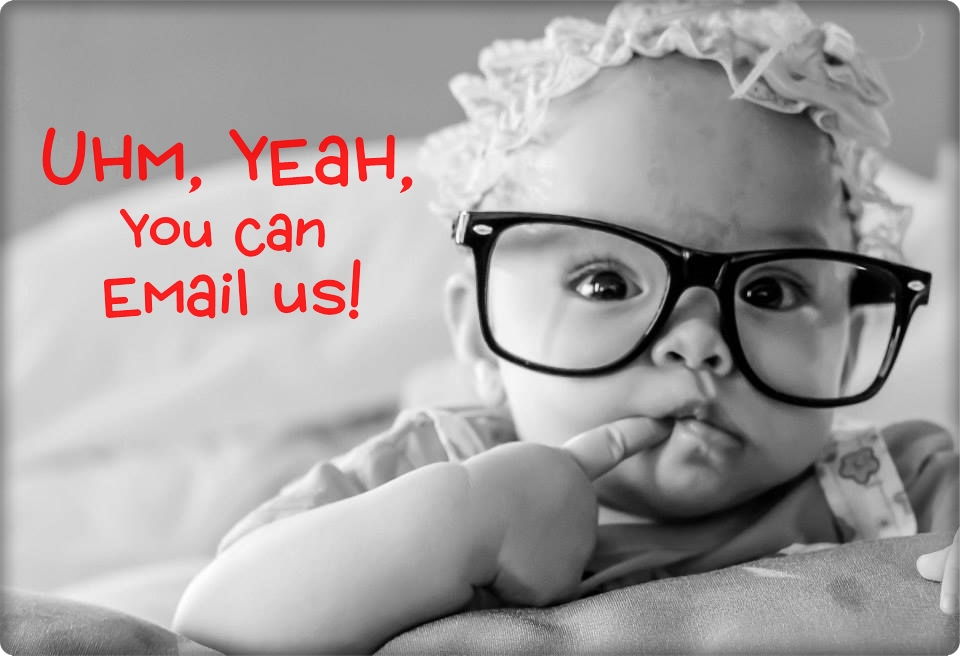 Questions, suggestions, (hopefully not violent) reactions? You can reach us at theruffolos@readingruffolos.com or readingruffolos@gmail.com.
If you want to use any of my photos or articles, please take time to contact me so we can work on an agreement. I am very nice and friendly and I'll even give you some chocolate chip cookies if you don't just grab my stuff without my permission. Thanks!
Hey, we're social too!